What are the Main ARS Groups?
Chapters, Consorts, and Recorder Orchestras
Making music with others is one of the biggest joys of playing the recorder.
The ARS helps you connect with recorder players around the world and with local chapters, consorts, and recorder orchestras in your area.
Gather together and share in the musical and social experience of the much-loved activity of recorder playing. Choose a group that is right for you, or enjoy all three!
Chapters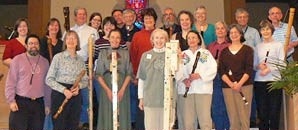 Rochester Recorder Society
Consorts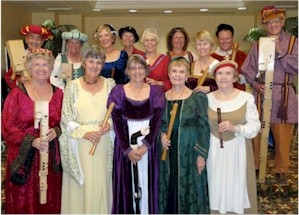 Sarasota Earlye Musicke Consort
Recorder Orchestras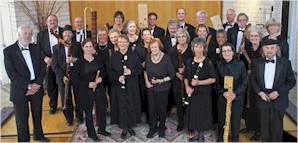 Los Angeles Recorder Orchestra