Message from the President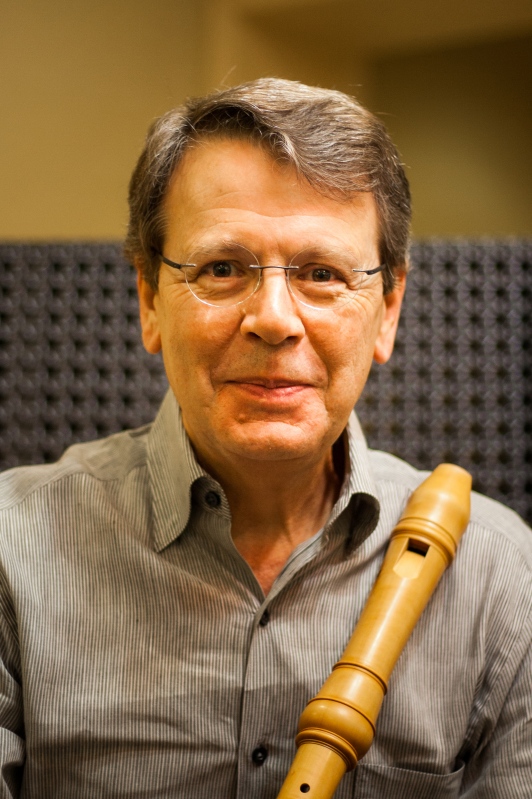 As we reach the end of 2016, I want to wish our members Happy Holidays and take this opportunity to report on the state of the Society: membership, strategic goals, Board of Directors, financial status and plans for the coming year.
The American Recorder Society has about 2200 active members, which has been essentially flat over the last several years in which membership has fluctuated between about 2075 and 2225. The half-price new member offer increased the number of new members, but member cancellations offset these gains. The Society would be much stronger financially if we had just a few hundred more members. Our strategic goal was to reach 2500 members by September 2016, and that number should be soon obtainable. Our Facebook group has almost 2500 members and is constantly growing, adding 8-10 new members per week: the community is there, so how do we get more recorder players to join? How do we get them to understand the benefits of membership and the importance of a strong organization to promote our instrument? Does your chapter have 100% ARS membership?
Our mission, which bears repeating, is to promote the recorder and its music by providing resources and opportunities to the diverse recorder community. We do this through AR magazine, the ARS Newsletter, ARS NOVA e-mag, chapter and individual grants, and grants to teachers. Our emphases for the coming year are relevance for and benefits to chapters, as I've mentioned in the last two President's Messages.
We operate through four initiatives: Member Benefits, Communications, Educational Outreach and Fundraising, each chaired by a Board member and staffed by Board members and other ARS volunteers. The Board also has two committees that deal with day-to-day operations of the Society: Governance, which assures we adhere to our By-laws, and Finance, headed by the Treasurer and overseeing all aspects of ARS finances. This year was a year of change for the Board, with four longstanding Directors' service ending and four new Directors' terms starting in September at our semi-annual meeting (see Jennifer Carpenter's report in the ARS Newsletter). We are fortunate to have recruited four new Directors who bring a wealth of experience and new ideas: Wendy Powers, Mollie Habermeier, James Chaudoir and David Melanson. They have each joined initiatives that leverage their abilities. Financially ARS is a very lean organization, as you can see from the fiscal 2015-16 income and expense graphs below. We were in the black for the fiscal year of September 2015-August 2016. However the current year's budget is very tight, and we dipped into retained earnings to fund the 2016-17 Educational Outreach grants in order to keep them at a level of approximately $6,000.
With the perspective of a career in business, what stands out is the impact that incremental funding, whether from new member dues or donations, can have on our ability to provide additional benefits. The annual incremental cost of a new member is very low—basically the cost of printing and mailing four additional magazine issues. We spend so little on fundraising that the incremental cost of additional donations is zero. At this level of efficiency every additional dollar can go to grants and member benefits. Think of all the young recorder students we could help, the additional Traveling Teachers we could fund, or the new recorder music we could commission.
In addition to planning to indulge in lots of music-making, please make a New Year's resolution to strengthen the ARS by donating, recruiting new members and involving your local chapter in the dialog.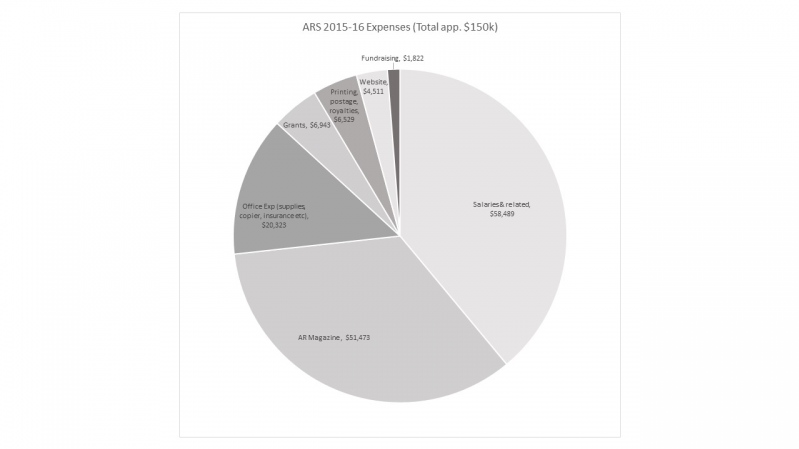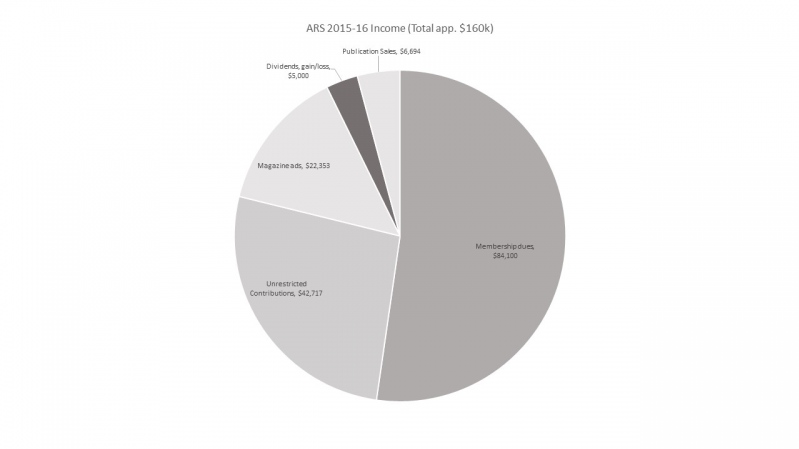 - David Podeschi
Prosper, TX